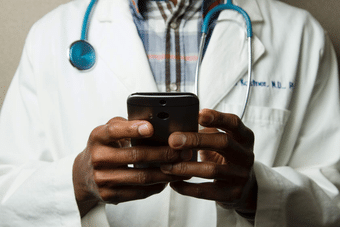 Welcome to this Online Learning Course
Please complete the course in your own time.
As you complete each lesson click the "Mark Complete" button to record your progress. PLEASE NOTE: you will need to scroll down through the content to see everything.
When you are ready take the final quiz.
On passing the quiz you will be able to access your certificate.